design for all reasons
I built the examples here
with html, css, a little script, a few pixels
& the ability to envision solutions.

It starts with smoke and mirrors.
From initial presentation to completed deliverables, the clients wishes are the driving force.
Flip side? Knowing how and when to say "No."
After all, that's why they hire designers.
Sunshine
State Gas
Propane Suppliers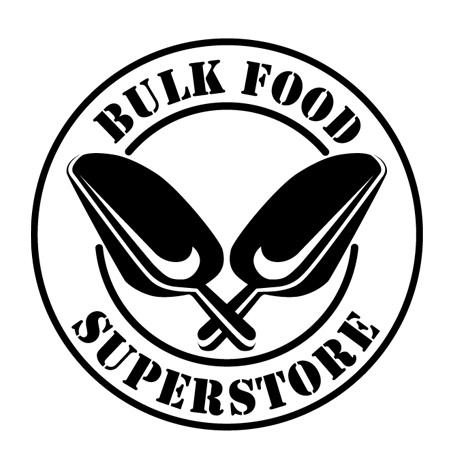 Bulk Food
Superstore
Bulk Grocery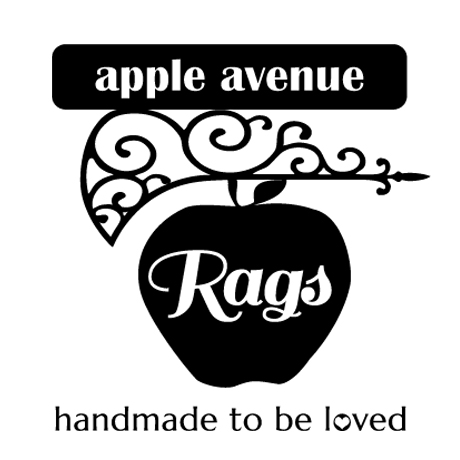 Apple
Avenue Rags
Custom Rag Dolls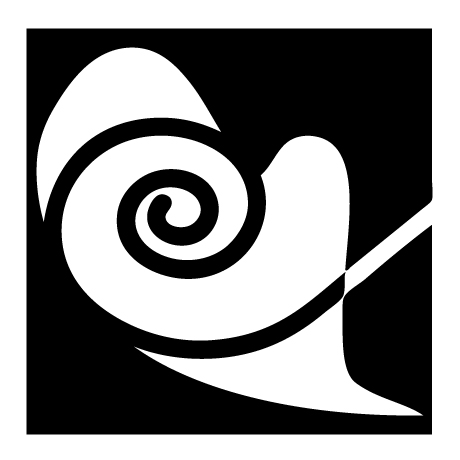 Lolly Owens

Fine Artist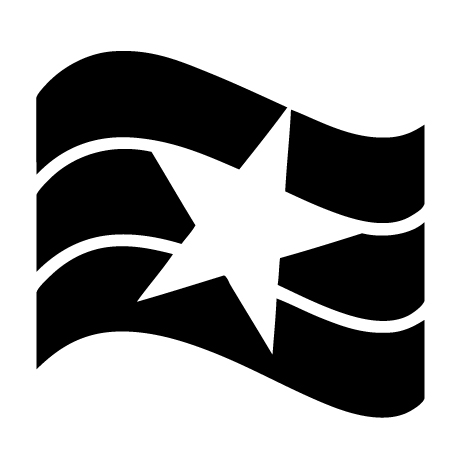 Tax Centers US

Accounting Firm
Eleanor Merritt 1933 ‑ 2019
Artist, educator, and community leader Eleanor Merritt commissioned me to design a new website in 2011. Revisions and new gallery treatments were built as needed to keep up with her accelerating exhibit schedule and new works.
Design, HTML, CSS, Mobile CSS, Image Retouching, Image Optimization, Video Editing, W3 compliant, SEO Optimized
All images used here with the permission of the Estate of Eleanor Merritt.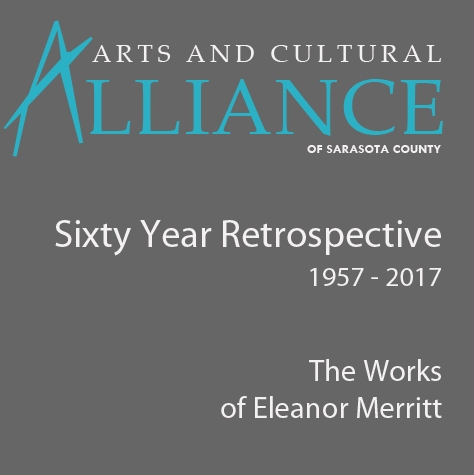 An online gallery visitors "walk through", this special section is based on a demo incorporating jquery from Louis Remi. This phase of Ms. Merritt's site was built in 2017.
Animated Introduction
Seated Woman was chosen by Ms. Merritt as the sole example of her work to appear on the new landing page. It was the catalyst for the site palette, as well.
Animated brush strokes suggest a new work in process, and fade to the vibrant strength of the completed piece. Site visitors have commented on their desire to pause and see "what comes next."
Craig Wright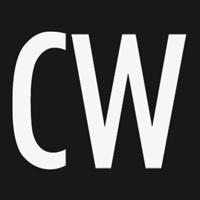 Craig Wright, the Henry L. and Lucy G. Moses Professor of Music Emeritus at Yale University commissioned this site to promote his book The Hidden Habits of Genius Beyond Talent, IQ, and Grit – Unlocking the Secrets of Greatness.
Design, WordPress Astra Theme - hacked as needed, .htaccess for fast load and caching, additional HTML & CSS, Image Retouching & Optimization, W3 compliant & SEO Optimized to WordPress Best Practices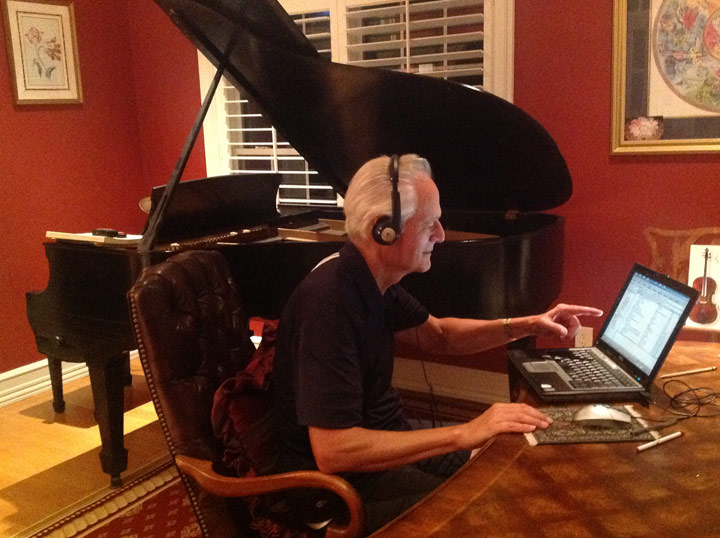 When Images Are Scarce
A weighty image file is not necessarily a good image file. The graininess of the only image of Professor Wright at work in his home office was challenging.

Going With the Grain
I used the image to define the look and feel of the Hidden Habits site. Some background retouching, and a "keyhole" mask provided visual interest and a little intrigue.
self-promotion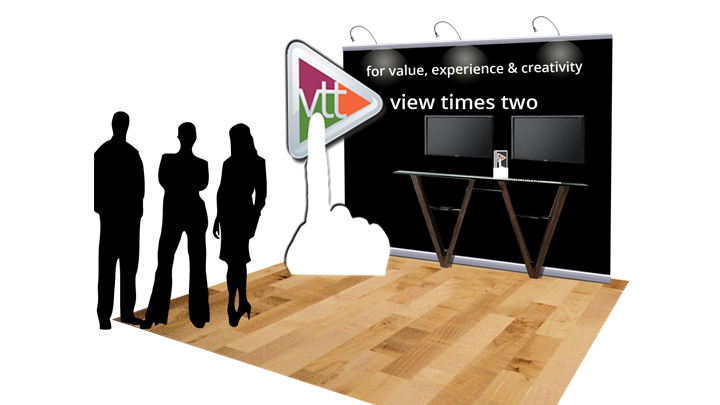 Trade Show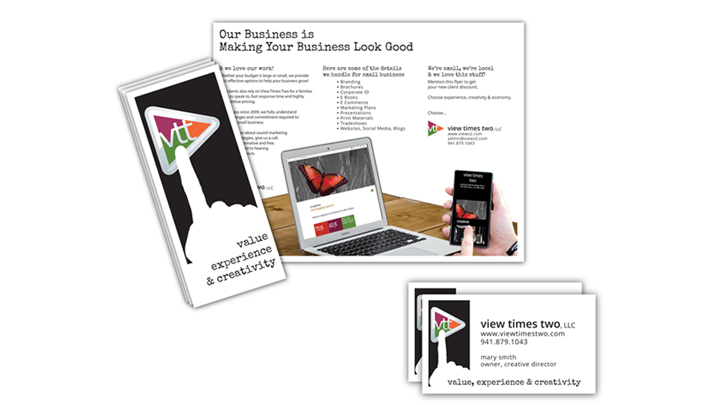 Collaterals
Video
This portfolio contains the work of Mary Smith as well as the intellectual property of others, the use of which has been authorized. Material contained in this portfolio is distributed for example only. No material may be used in any way without permission.